2 tags
"No one is born hating another person because of the color of his skin, or his..."
– Nelson Mandela (via pandacake)
2 tags
"Our imagination flies — we are its shadow on the earth."
– Vladimir Nabokov (via liquidnight)
1 tag
"1 Right now, you have a good boat, fully equipped and available — hard to..."
– Tog-me, the monk, a teacher of scripture and logic, composed this text in a cave near the town of Ngülchu Rinchen for his own and others' benefit.
"By the power of the truth of compassion of all the supreme refuges, these seeds..."
– Composed by Karma Rangjung Kunchab (Kalu Rinpoche), translated by Ken McLeod
"Yes, death. Death must be so beautiful. To lie in the soft brown earth, with the..."
– Oscar Wilde, "The Canterville Ghost" (via liquidnight)
"When I give food to the poor, they call me a saint. When I ask why the poor have..."
– a Brazilian archbishop (via dominilucy)
1 tag
Me = INFJ
Well, this is my personality type.  Interestingly enough, 1% of the population has this personality type.  Go figure…. Portrait of an INFJ - Introverted iNtuitive Feeling Judging (Introverted Intuition with Extraverted Feeling) The Protector As an INFJ, your primary mode of living is focused internally, where you take things in primarily via intuition. Your secondary mode is external,...
choose one
Definitions: Fame –noun 1. widespread reputation, esp. of a favorable character; renown; public eminence. 2. common estimation or opinion generally held of a person or thing; reputation. Glory –noun 1. very great praise, honor, or distinction bestowed by common consent. 2. something that is a source of honor, or admiration; a distinguished ornament or an object of pride.
3 tags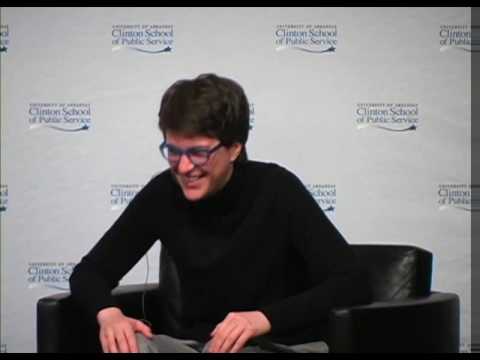 2 tags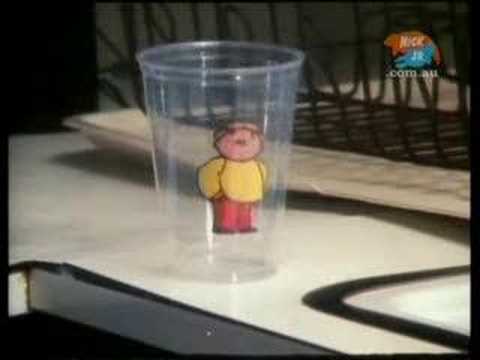 2 tags